&nbsp

Finally! A Way To Speak To Facebook (Yes, Really!)
You may be aware of how difficult it is to speak to an actual human at Facebook, especially when it comes to support needed for Business pages, so we were delighted to come across their 'Facebook Concierge Support' service a few months ago and wanted to share this with you!

Here's How To Get Started:

→ Visit The Facebook Business Help Centre
→ Click The Blue ' Get Started' Button under 'Find Answers Or Contact Support'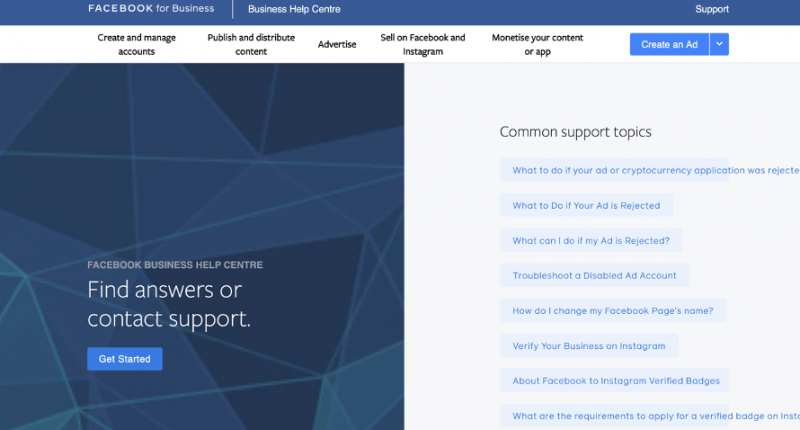 → Select The Page That You Need Help With
→ Select Your Issue From The Listed Options, Or If It Isn't Listed There, Choose 'Other…'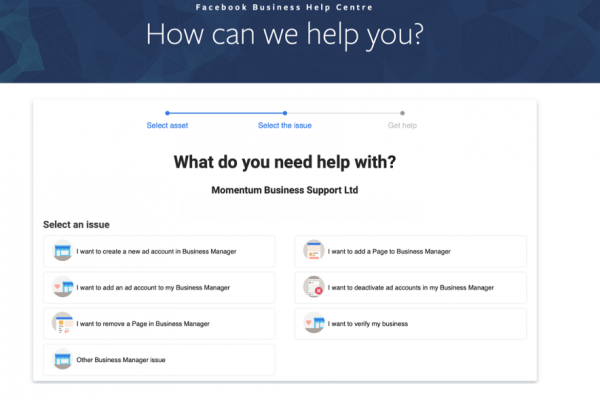 → You'll Then Be Asked To Fill In Some Information Regarding Your Query (Make Sure You Fill All Of This Out!)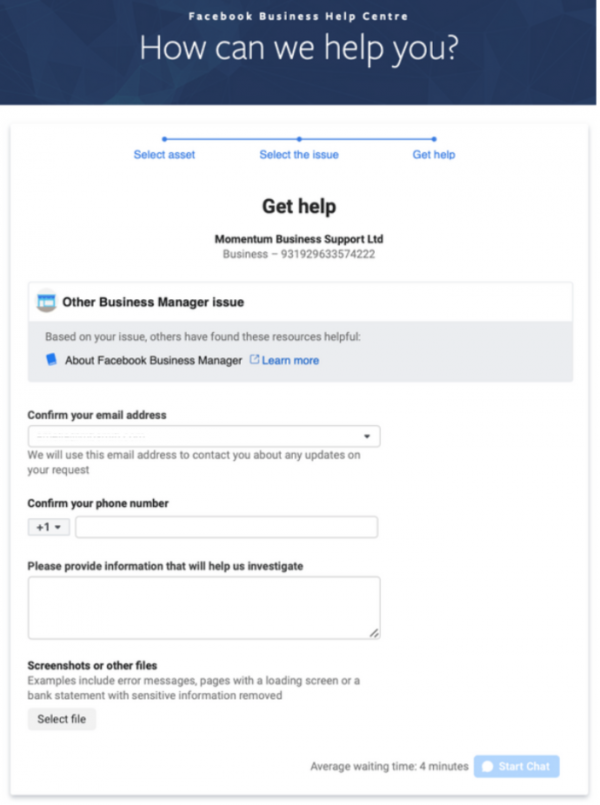 → Once That's Done, Select The Blue 'Start' Chat Button, So You Can Be Connected With A Member Of The Facebook Concierge Support Team!

You will have an average waiting time, but please note that during busy times or when a representative is unavailable, this option may not be visible – but it's definitely worth keep checking back!
We hope this helps you out and as always if you need any help, we're always here.
E: makeithappen@mbsmih.com | T: 01903 688789